Transferable Skills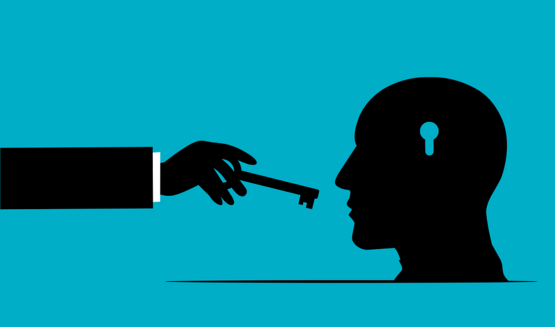 The transferable skills programme for doctoral candidates provides with the necessary skills to successfully launch international research careers.
Accessibility notice: We are happy to offer support to make our workshops accessible for all. Just get in touch.
Since the cyber attack it is unfortunately only possible to pay the course fee by credit card. If this is not possible for you, please write an email to doctoral-academy@uni-graz.at for alternative payment methods.
Should I stay, should I go?
How to handle being unsure about your academic career
Tuesday, 21.11.2023, 09:00 - 15:30 online
Details and Registration
Workshop of the Postdoc Office, open for interested PhD candidates
Skills Workshop: Science Communication on Social Media
14th and 15th of December 2023, 9:00 – 12:30
Details and Registration
Workshop of the Postdoc Office, open for interested PhD candidates